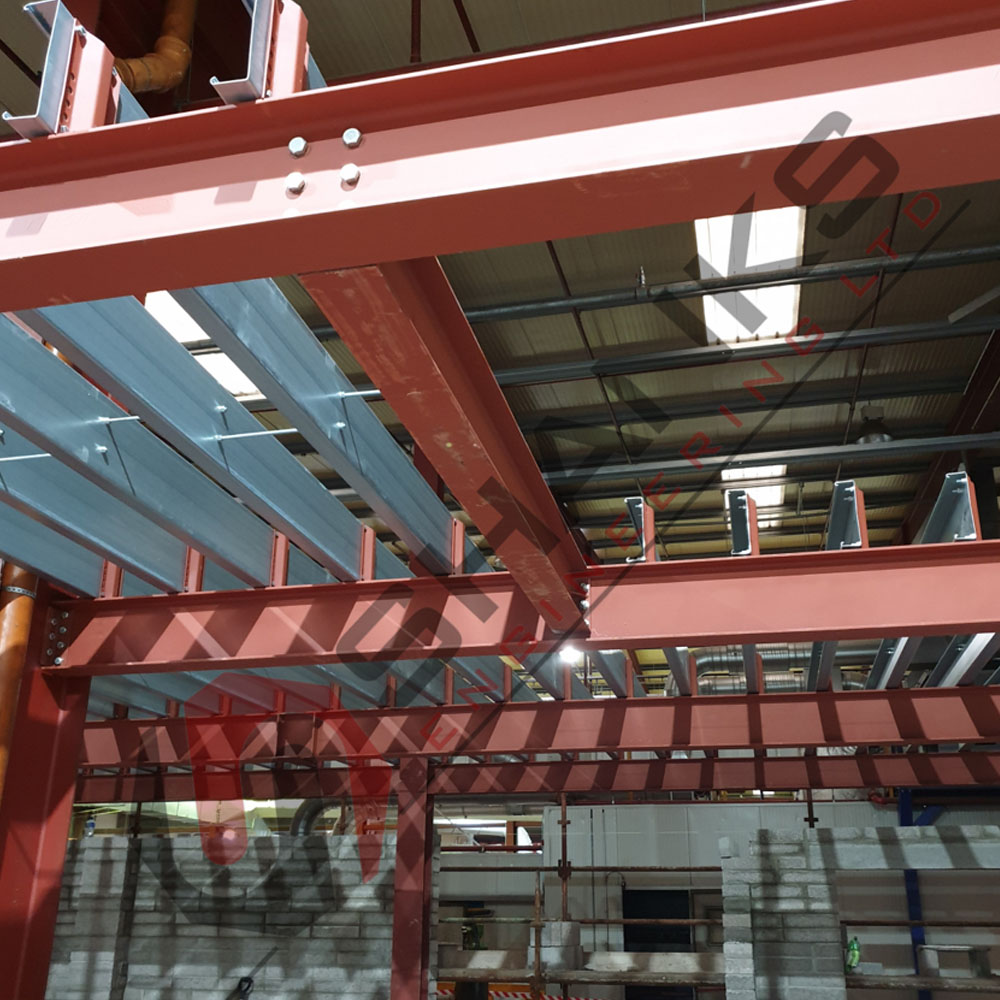 Structural Steel
We supply and fabricate structural steel up to CE EN1090 execution class 3 specifications for commercial, industrial, residential and agricultural sectors.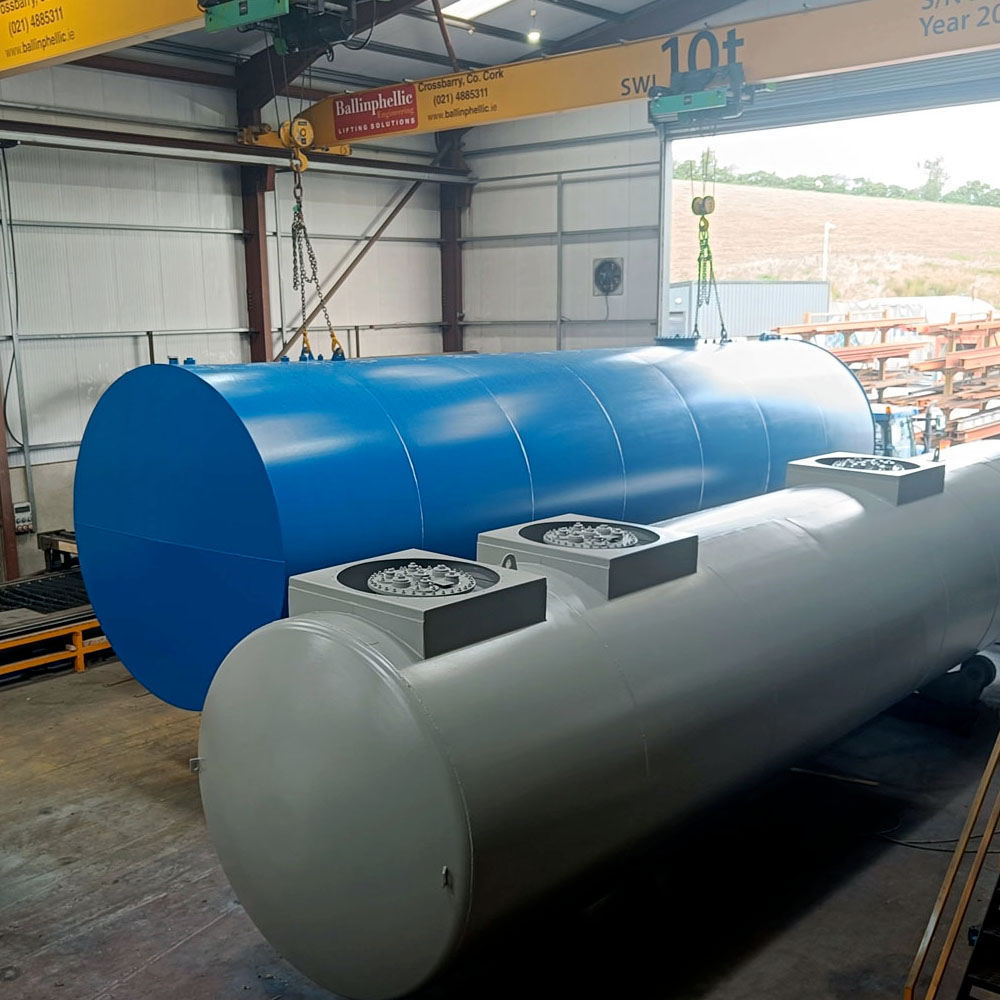 Tank Manufacturing
Shanks Tanks Ltd is a sister company of Shanks Engineering Ltd. Shanks Tanks Ltd has manufactured large fuel storage tanks underground, overground and ad-blue tanks to any capacity.
"If you can Move it, We can Make it"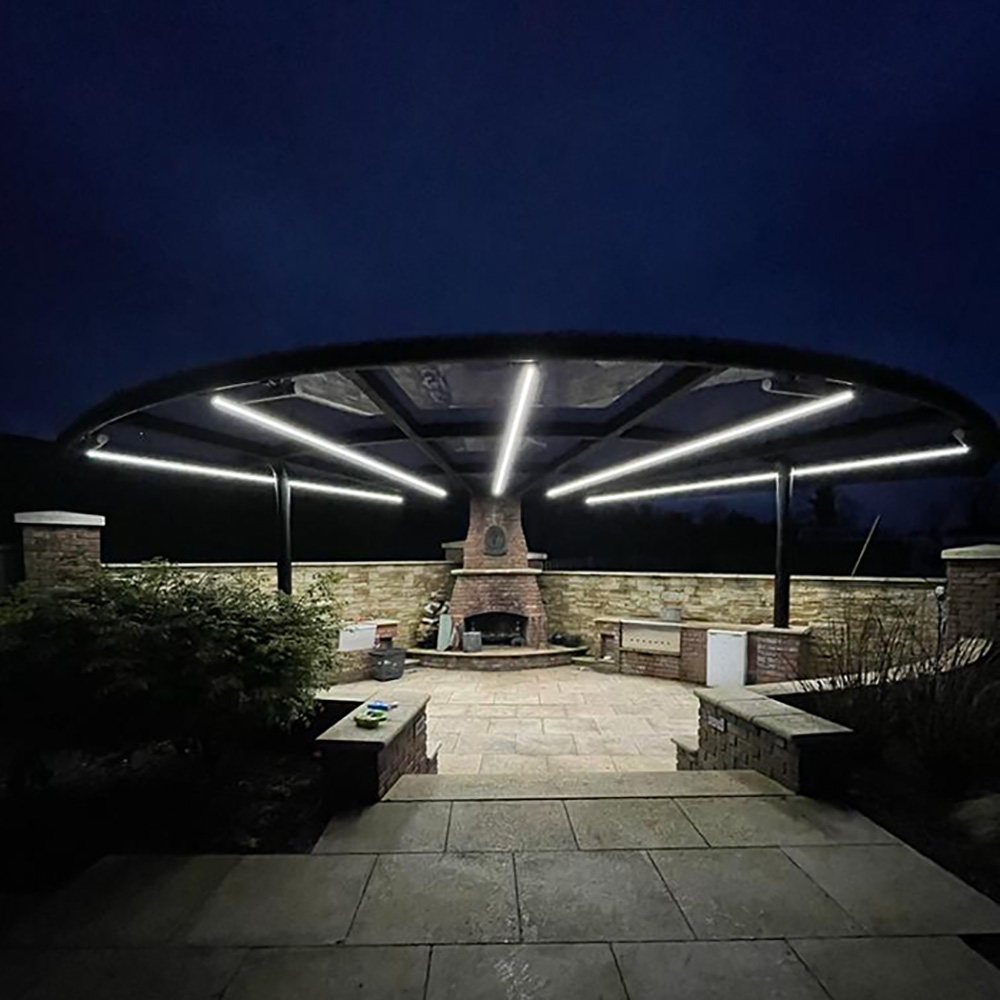 Public
Through our contracts with several top civil engineering companies, we have fabricated high specification products for use in the public domain.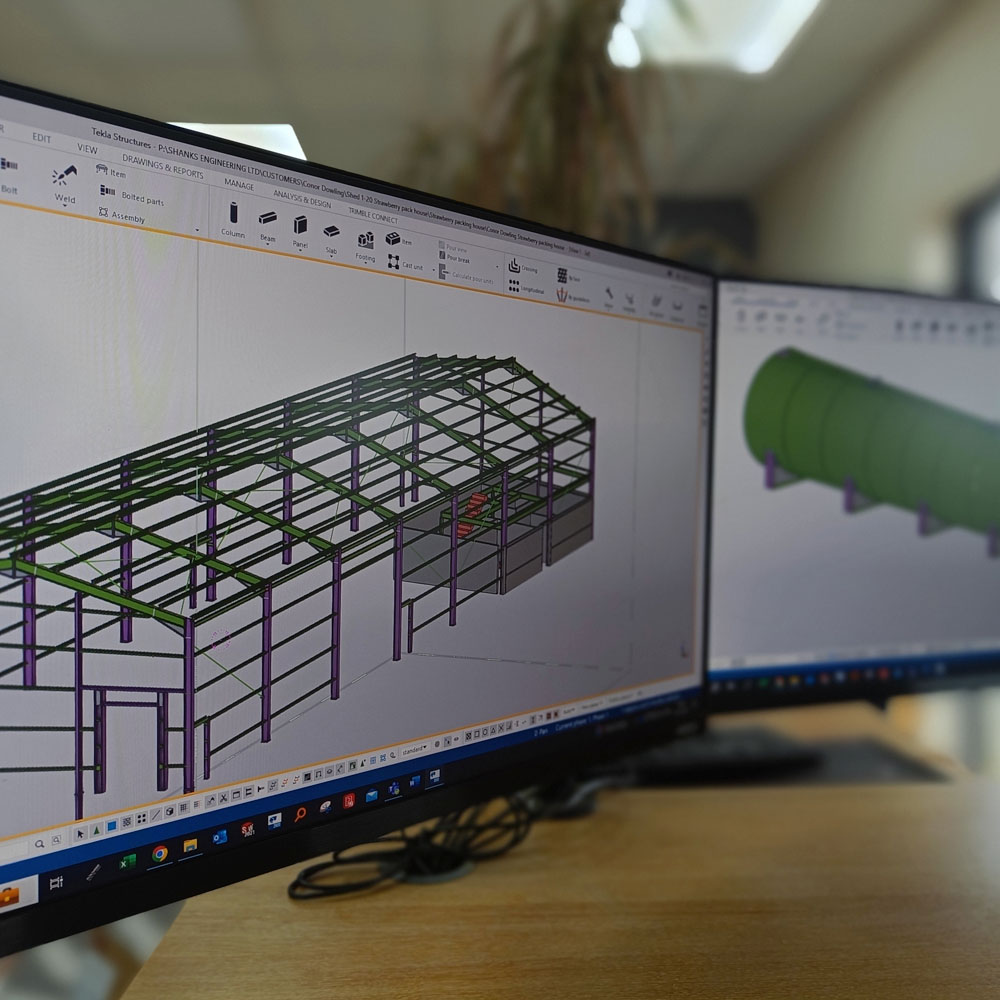 Design & Fabrication
We have experience designing and manufacturing an extensive range of bespoke steel products including gates, railings, and stairs.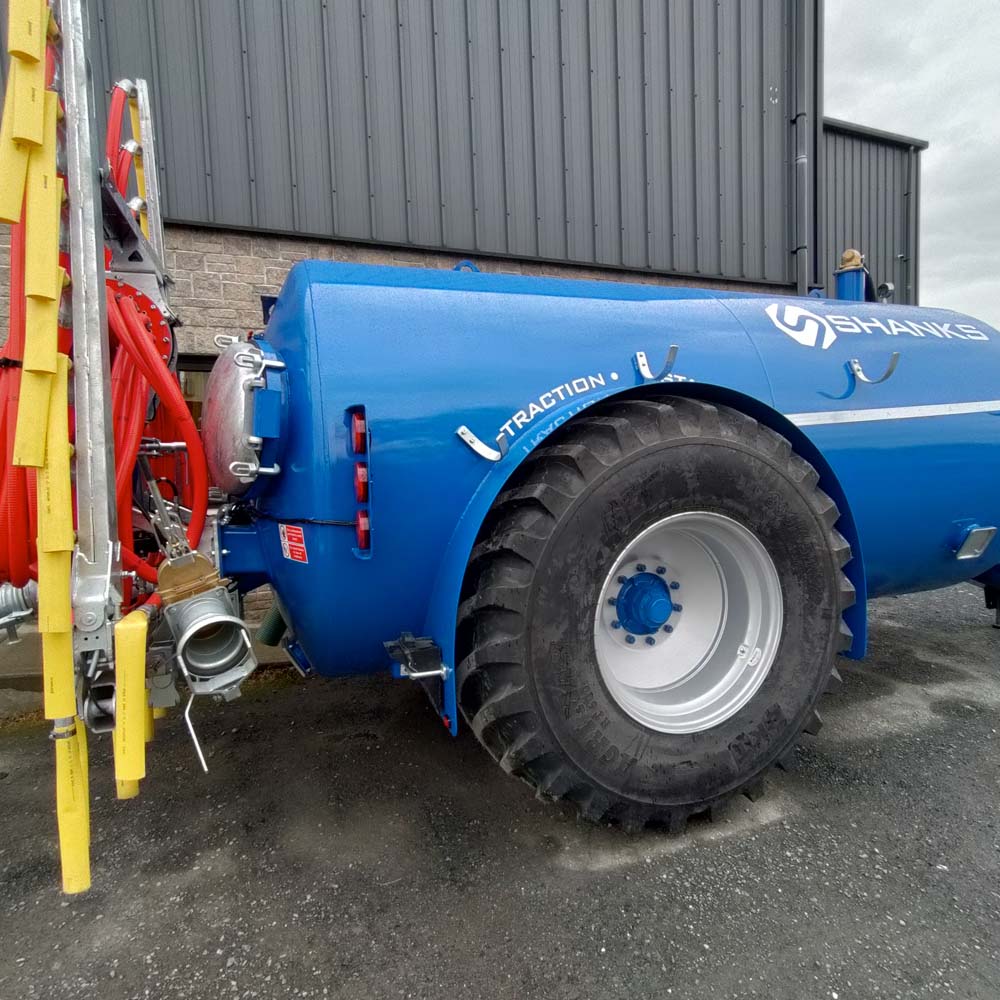 Agricultural
We carry out a wide range of repair & services for the agricultural sector.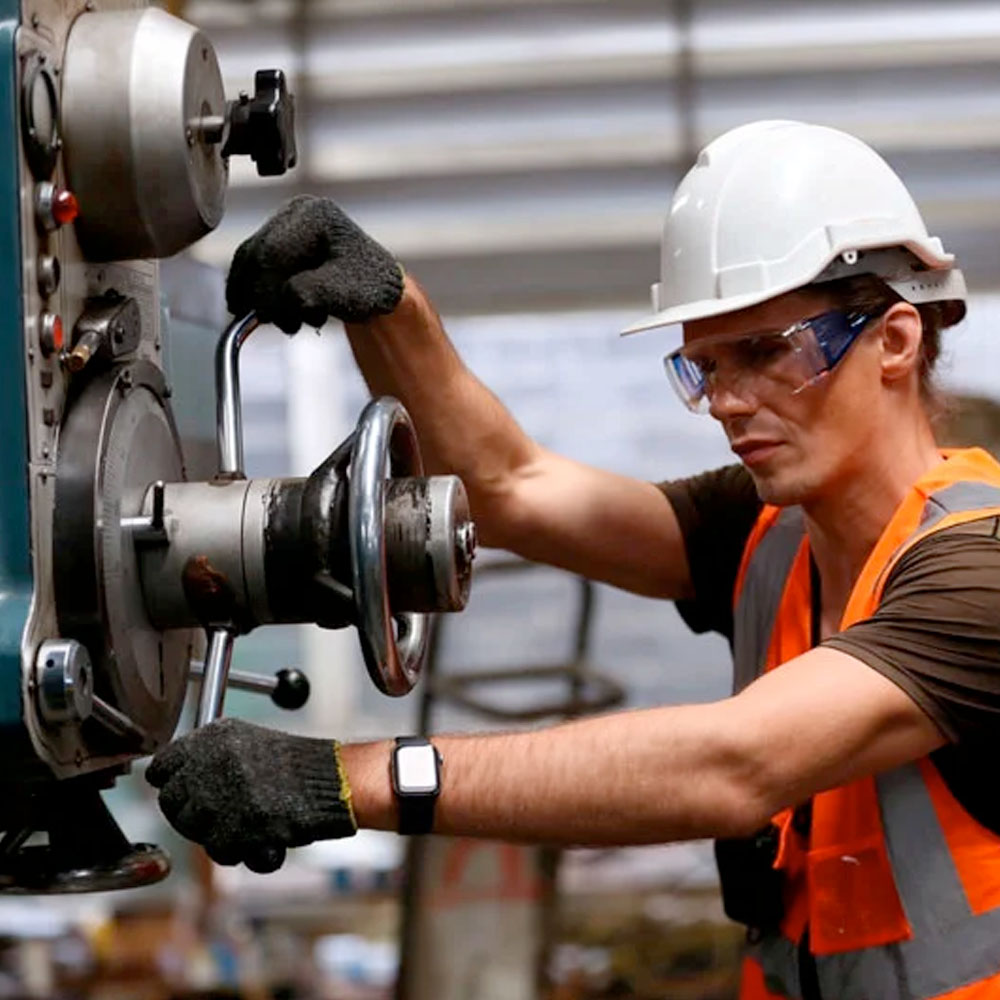 Factory Maintenance
We provide a first-class maintenance service to a number of factories in the area, including Kingspan Century, and Kingspan Insulation.